Welcome to the Pentacrest Museums
The Old Capitol east & west entrances are closed for construction May 16 - June 6, 2022
Please use the accessible south entrance. The south door remains locked but will be opened promptly for guests who ring the bell during open museum hours. Thank you and please pardon the inconvenience.
The University of Iowa Pentacrest Museums feature both permanent and changing exhibits, educational programming, historic research collections care, and special events at the Old Capitol Museum and the Museum of Natural History. 
MISSION
We serve to strengthen the vital role of both Museums in the educational, research, and engagement missions of the University, enhancing the campus-wide focus on cultural and environmental diversity.
What's new?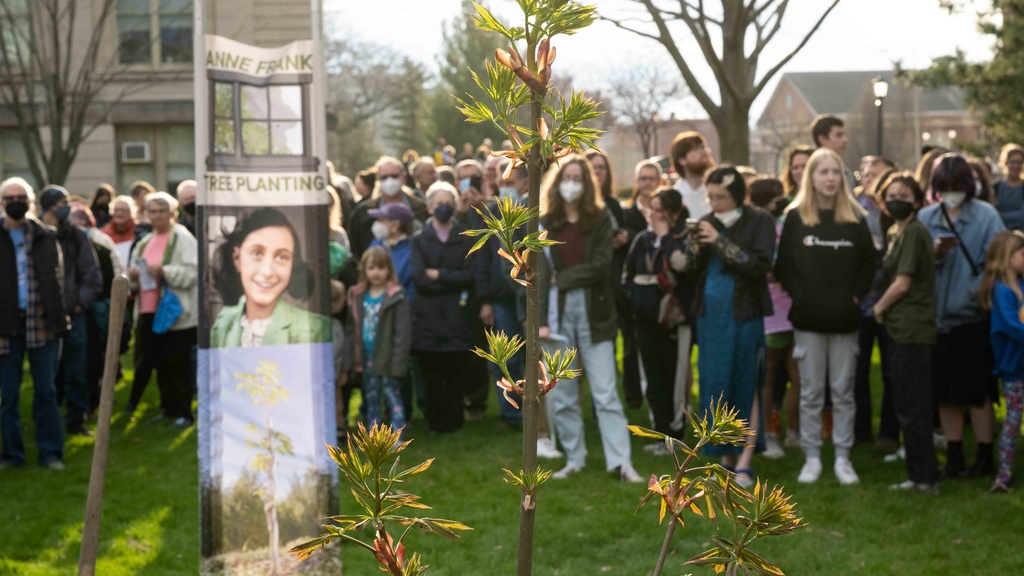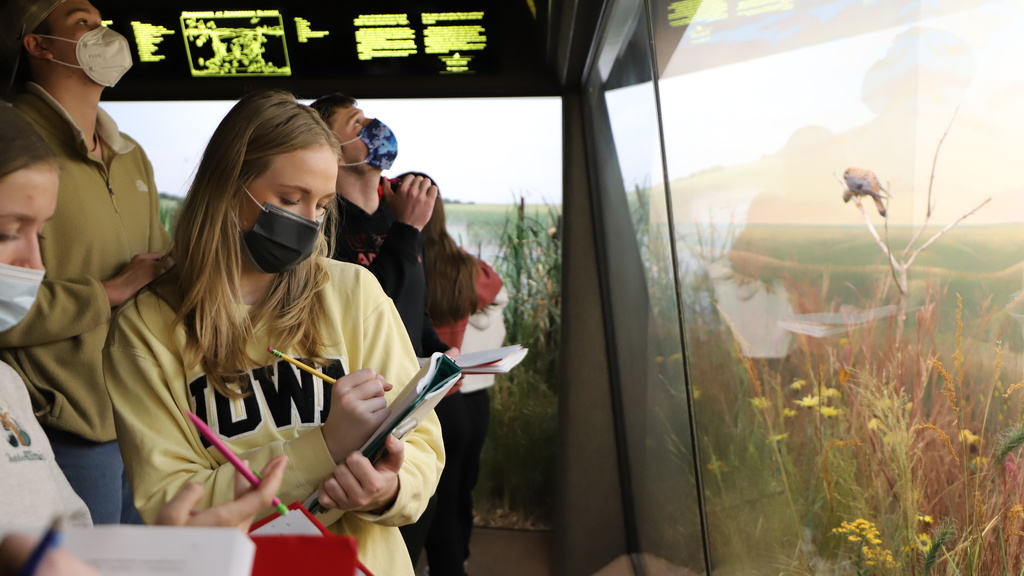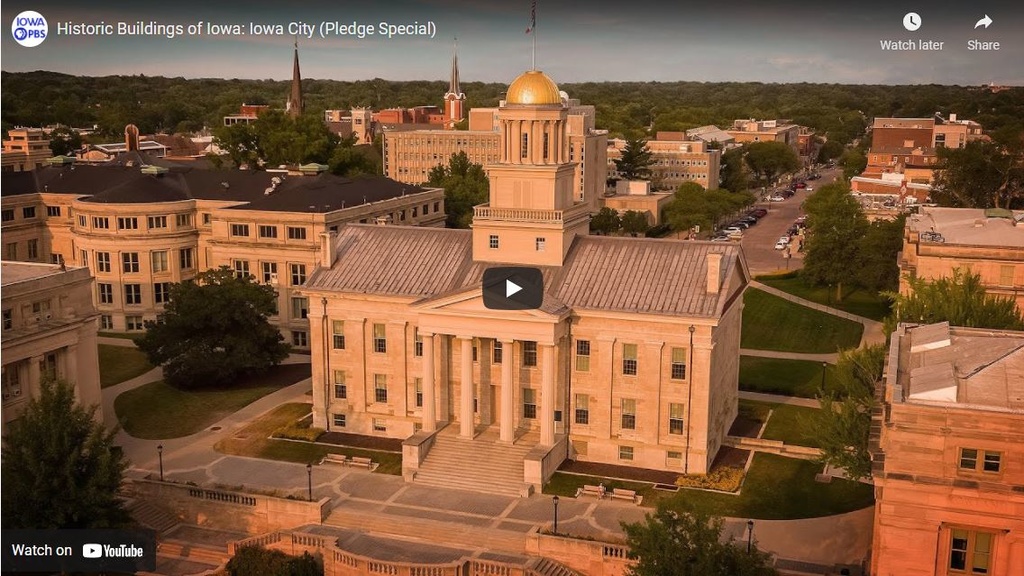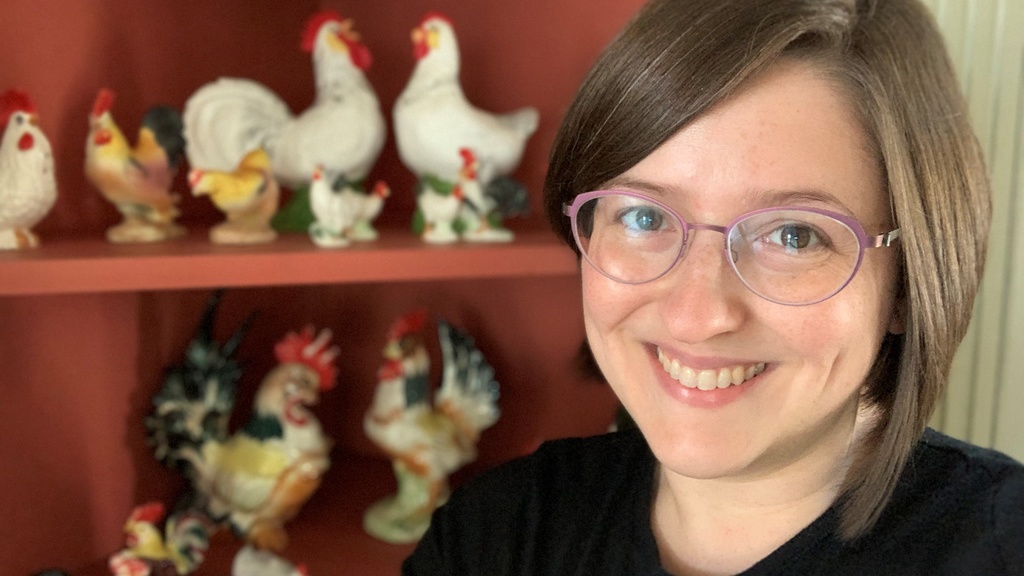 UIPM upcoming events:
Thursday, May 26, 2022 12:00pm to 1:00pm
On May 31, 1972 the Old Capitol was verified by the National Register of Historic Places. Join us just days before the 50th anniversary of this honor—175 years since the founding of our great university and 182 years since the cornerstone was first laid—for a very special Exhibition Spotlight: If Walls Could Talk. Let's examine our beloved Old Cap from every angle, Then & Now. During this virtual webinar, we'll travel back in time with Pentacrest Museums director Liz Crooks and local historian...